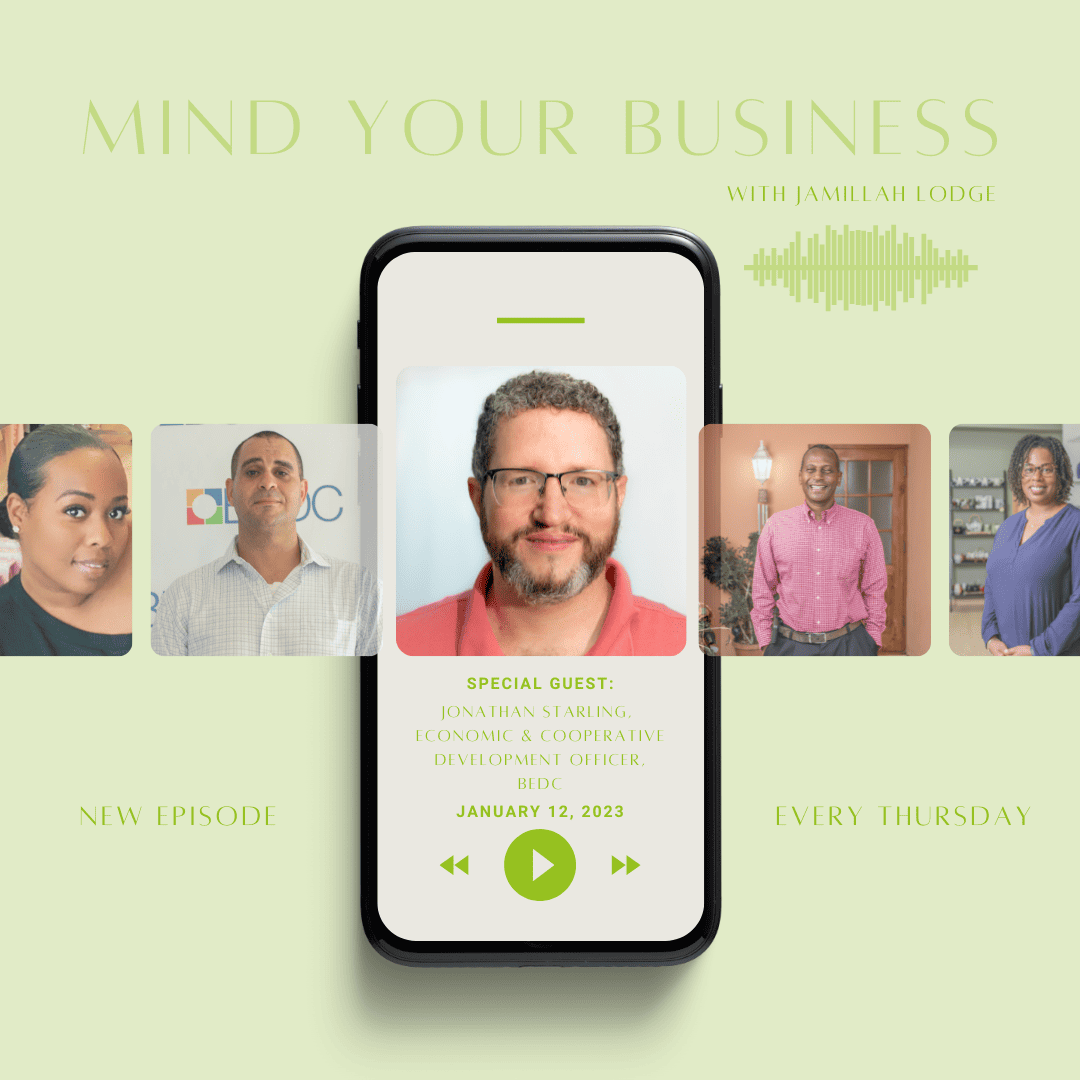 Tune in to today's Mind Your Business. On this week's episode, we talk about the Walsingham Agricultural Land Project for Cooperative Use. Jamillah is joined...
Ever wondered what a cooperative is? Watch this video to find out and stay tuned to more in this series!
Kelsea Williams filled in for Jamillah and was joined by Jonathan Starling, BEDC's Economic & Cooperative Development Officer. They chatted about "Small Investments for a...
Hamilton, Bermuda 6 August 2020 – The Bermuda Government, BEDC's Board of Directors, and BEDC recognize the economic impact Covid-19 has had on local businesses,...