November 13th - November 19th
2023

Global

Entrepreneurship

Week

Bermuda
Celebrating Bermuda's Entrepreneurial Ecosystem!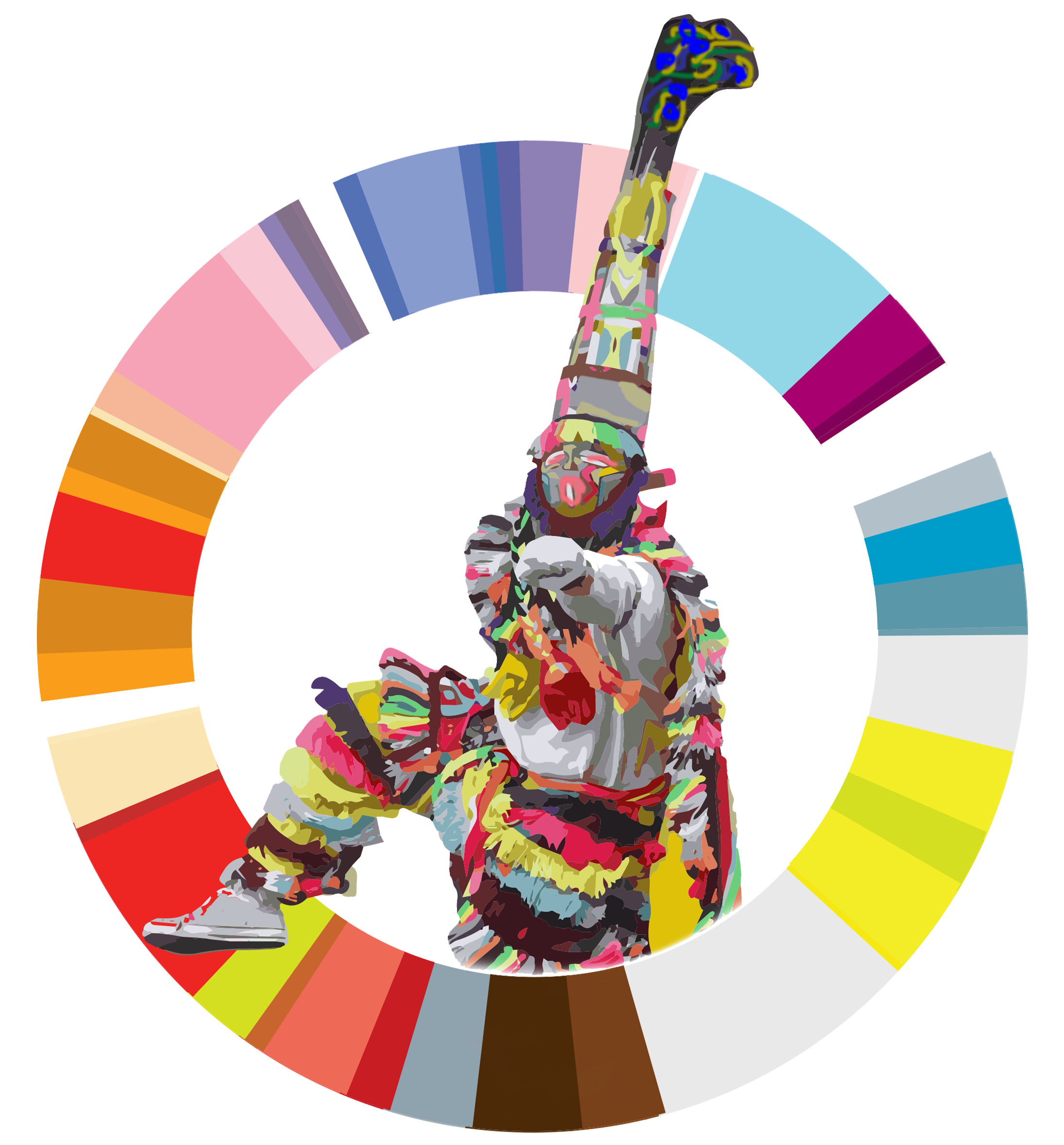 Engage
Provide a platform for thought leaders to work together in fostering an entrepreneurial ecosystem.
Inspire
Introduce the notion of entrepreneurial activity to those who have never considered it while motivating aspiring entrepreneurs to launch new startups.
Connect
Facilitate connections to help build and expand networks across national boundaries.
Mentor
Create an environment conducive to the sharing of ideas and experiences that are invaluable in moving from ideation to launch.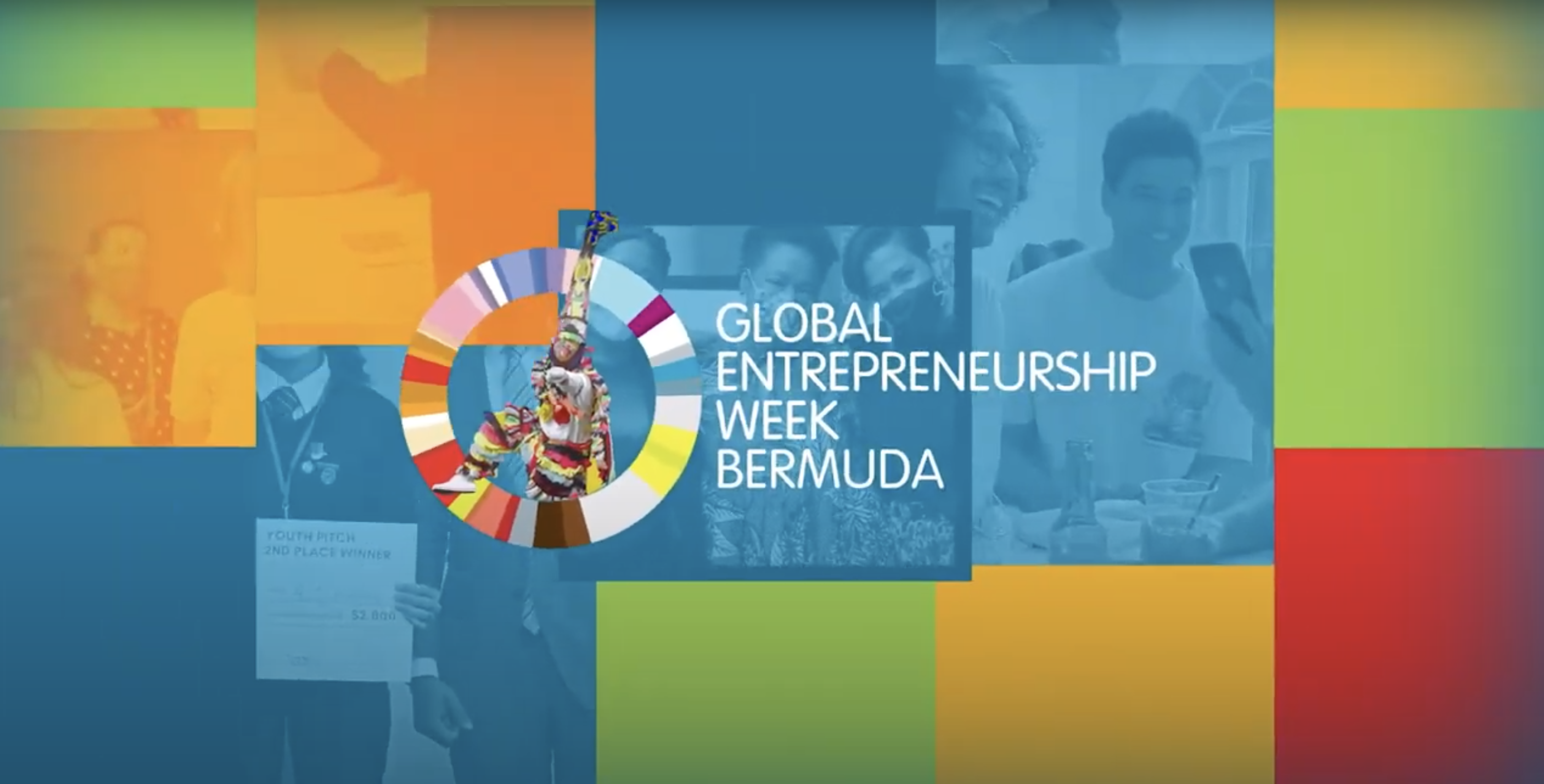 What

is

Global

Entrepreneurship

Week?
A Week long celebration to inspire, mentor and engage the public around all things entrepreneurial. Global Entrepreneurship Week is the world's largest celebration of the innovators and job creators, who launch start-ups that bring ideas to life, drive economic growth and expand human welfare.
Unlock a World of Opportunities with a GEW Conference Ticket!
Why limit yourself to just one experience when you can have it all? This Global Entrepreneurship Week in Bermuda, don't miss out on the complete package. A GEW Conference Ticket is your golden key to everything the week has to offer—from eye-opening seminars and workshops to unparalleled networking opportunities.
Save Money
Buying individual tickets for multiple events can add up quickly. With a GEW Conference Ticket, you pay one affordable price for access to all events. It's like a buffet of knowledge and experience at a fraction of the cost.
Full Access
Enjoy the freedom to jump from an innovation panel in the morning to an awards ceremony in the evening. Your conference ticket lets you tailor your GEW experience just the way you like it.
Exclusive Swag
Who doesn't love free stuff? Your GEW Conference Ticket comes with exclusive merchandise that you won't get anywhere else. Flaunt your entrepreneurial spirit in style!
Meet the Right People
A conference ticket increases your chances of bumping into the right people—the ones who can take your business to the next level. The more events you attend, the wider your network will grow.
Stay Ahead of the Curve
Knowledge is power. With full access to all events, you'll be well-equipped to navigate the ever-changing landscape of small and medium-sized businesses.
GEW Conference TIcket
$
275
Enjoy Discounted Price Until October 15th, 2023 ($325 Full Price)
Complimentary Drink Tickets
Price Increases October 16th, 2023
Don't miss out on this all-inclusive experience. Secure your GEW Conference Ticket today and unlock the full potential of Global Entrepreneurship Week in Bermuda. Be smart, be savvy, be there!
Join us as we bring together Bermuda's Youngest CEO's for a fun filled day of networking, inspiration and encouragement. This will be an event that...
...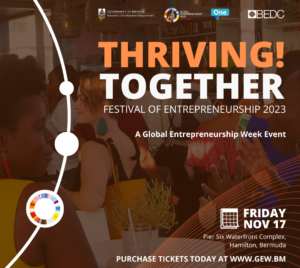 A Space to Discover, Celebrate, Get Inspired, Connect and THRIVE! Are you an aspiring entrepreneur? Do you own a small or medium-sized business? Or maybe...
...
Join Us for the BEDC Business Awards 2023: Celebrating Bermuda's Brightest Entrepreneurs! Are you an aspiring entrepreneur, a business owner, or simply someone who loves...
...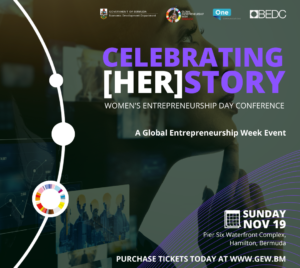 Join us for a weekend of Inspiration, Empowerment, Inclusion and Elevation in celebration of Women in Entrepreneurship. The Women's Entrepreneurship Day Conference is an event...
...
No event found!
Partner Events: Join the Global Entrepreneurial Movement!
Get Your Event on Our GEW Partner Events Calendar
GEW Bermuda's partners and supporters are organizations and people that share the goal of inspiring entrepreneurs to embrace innovation, imagination and creativity for the greater benefit of Bermuda. They come from the private sector, government, and even the third sector. BEDC partners with other organizations that share the values of the Global Entrepreneurship Week (GEW) which include, engaging, inspiring, mentoring and connecting people around entrepreneurship. Get your event in front of a larger audience and on the GEW calendar! If you are interested in adding your November Event to our list, sign up today!
See Who Makes This Event Possible!
Become a Global Entrepreneurship Week Bermuda Sponsor!
Entrepreneurs need access to information and resources that are available locally, but in some instances, they don't have the means or contacts to get the support that they need. The goal of GEW in Bermuda is to help them make that connection. We invite you to join in and support the entrepreneurial eco-system in Bermuda by sponsoring GEW. You can finance prizes for the winners of one of the competition events or be a major partner of GEW as a whole. As we continue to grow bigger and better each year, we hope you can see the substantial impact that this initiative will have on the business community and on your organizational brand.
Our Sponsors are the lifeline of GEW Bermuda. Every year, our aim is that for the month of November, the whole island turns its attention to and celebrates the importance of encouraging, inspiring and connecting existing and aspiring entrepreneurs. Over 3,000 participants attend GEW events, represent their companies, get involved in activities, lead workshops, and/or attend events. Taking into consideration the media coverage of GEW islandwide, we estimate that over 60,000 residents are exposed to our events and to the identities of those who support them. We are only able to make this impact, largely due to the support of our sponsors. Get Involved Today!
GEW Sponsorship: Register Your Interest
GEW Sponsorship: Official Letter & Sponsorship Levels
See

What

the

Attendees

Have

to

Say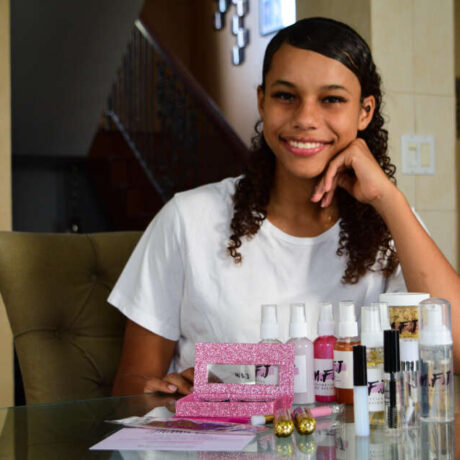 I had never thought that I would get the opportunity to go onto Rocket Pitch and present to an even larger group and win a sum for my business. When I was announced 2nd place winner for the Rocket Pitch Competition, I was proud of myself. Proud of myself for bringing myself forward and for trying. The most important skill to have as an entrepreneur is the ability to try and never give up. Businesses and entrepreneurs have their ups and downs, and it is vital to stay focused and never give up on a dream you believe in.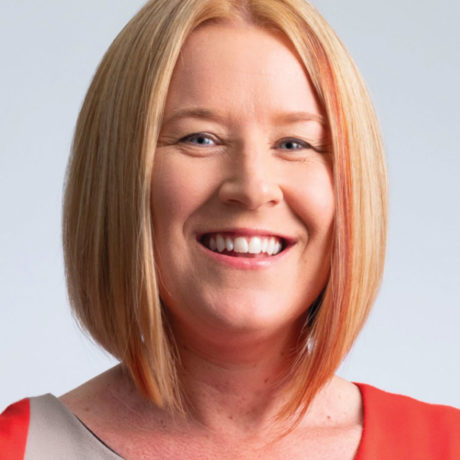 I have to let you know what a PHENOMENAL job the BEDC team did in delivering this virtual conference. I have attended a few international virtual conferences recently and this was by FAR the best one. The presenters and speakers were all well prepared, the connections were evident, the app was easy to navigate and fun to use and the swag bag was very impressive. This was an enormously ambitious project that made me very proud to be associated with the BEDC.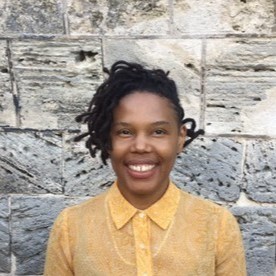 Great work BEDC team! The conference was great and I'm looking forward to watching the recordings of the sessions I did not watch.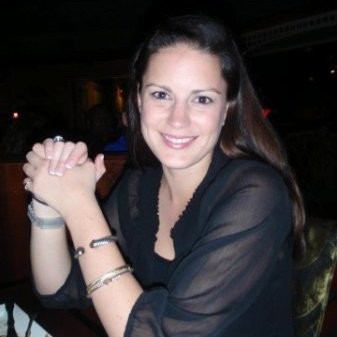 Just wanted to say a huge thank you and congratulations! The event was awesome! You and your team did an amazing job and I learned so much networking with other entrepreneurs and from all the great speakers. Well done! I look forward to next year.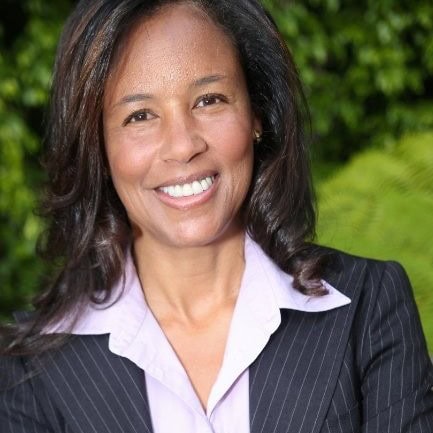 Thank you for including me in the event. It was an honour. I really thought the conference was well done and I applaud you and BEDC for bringing together such an amazing group of talented and inspirational women to network and share ideas around entrepreneurship.
Past

Event

Summaries

&

Articles