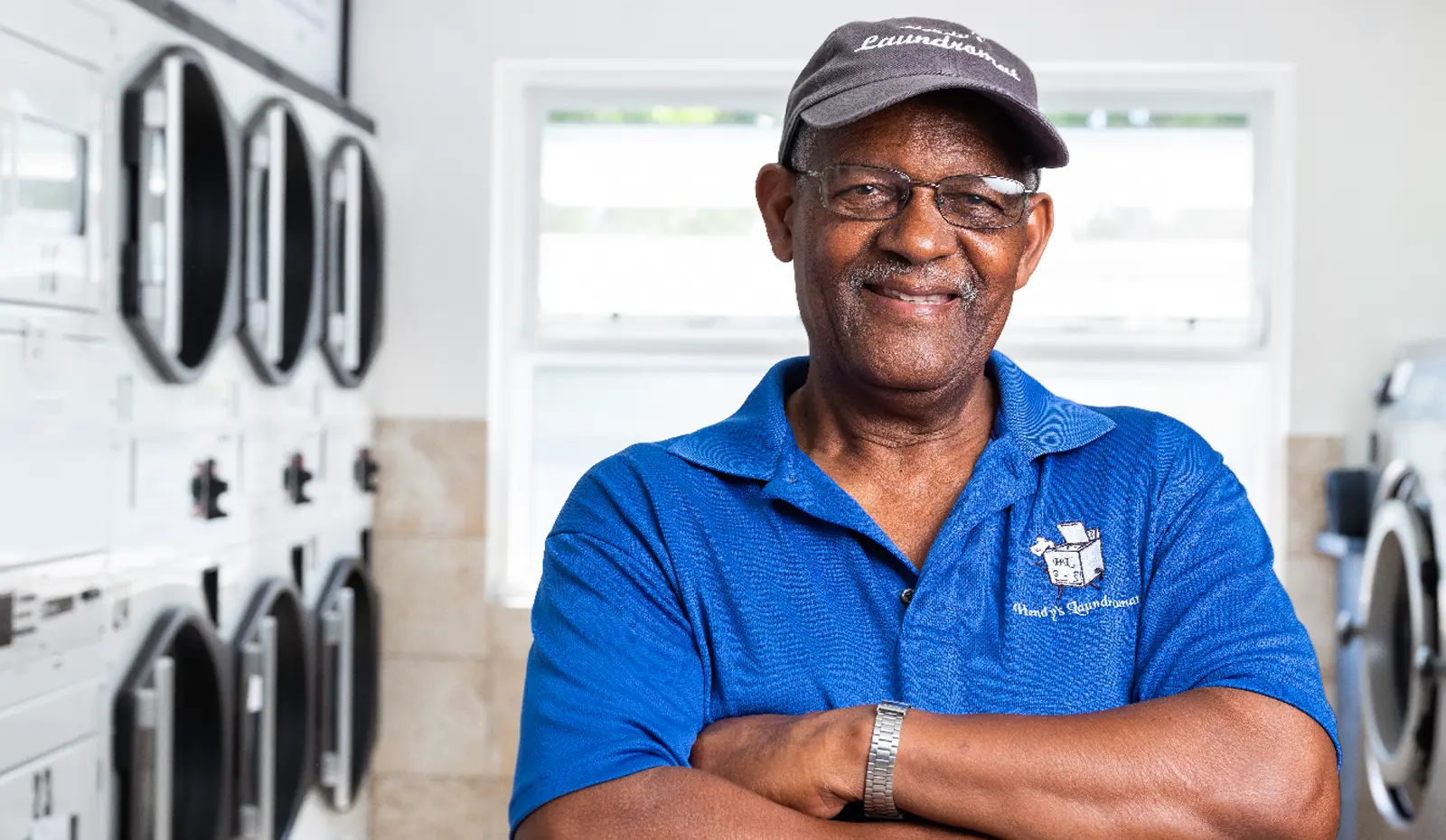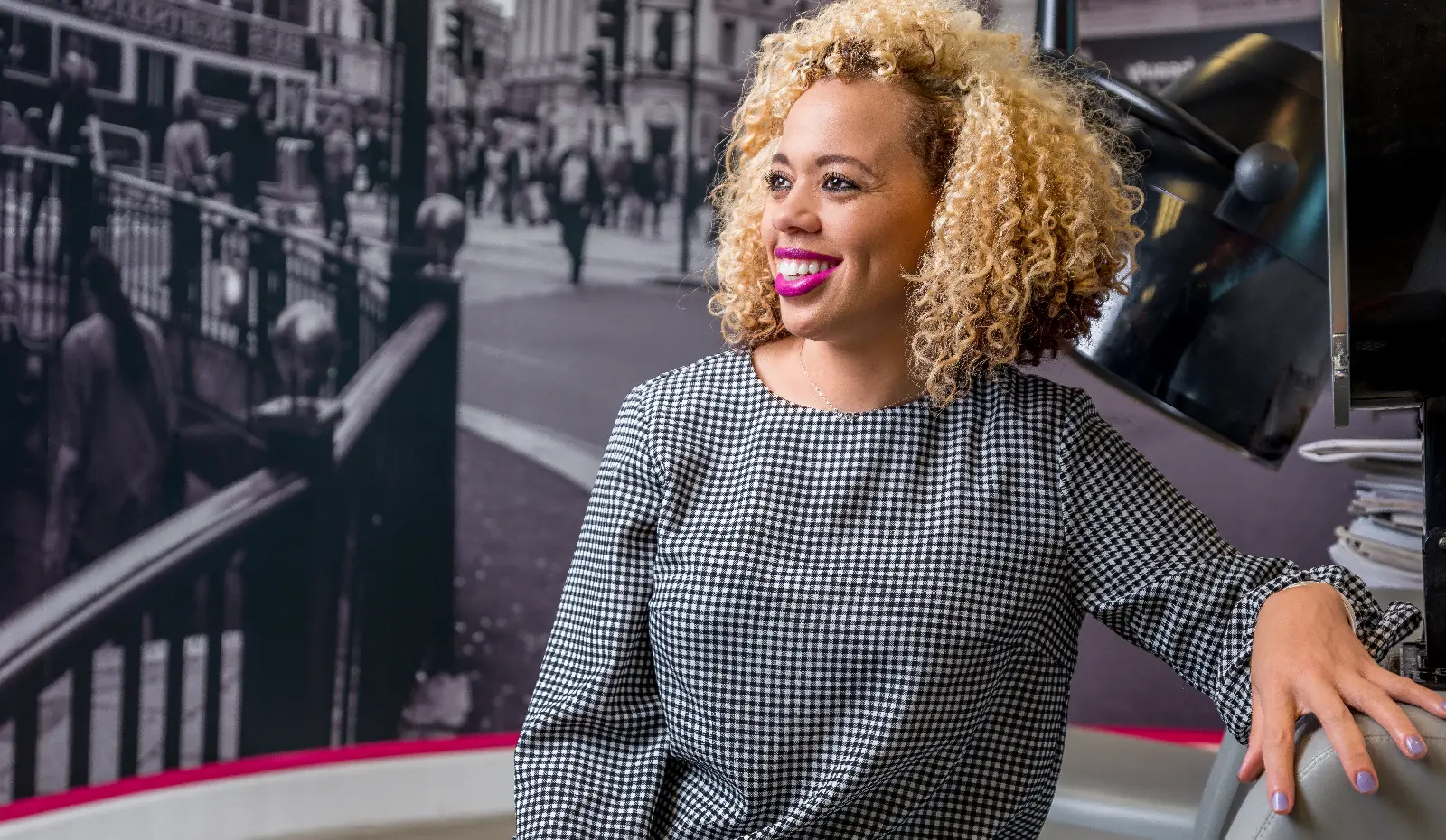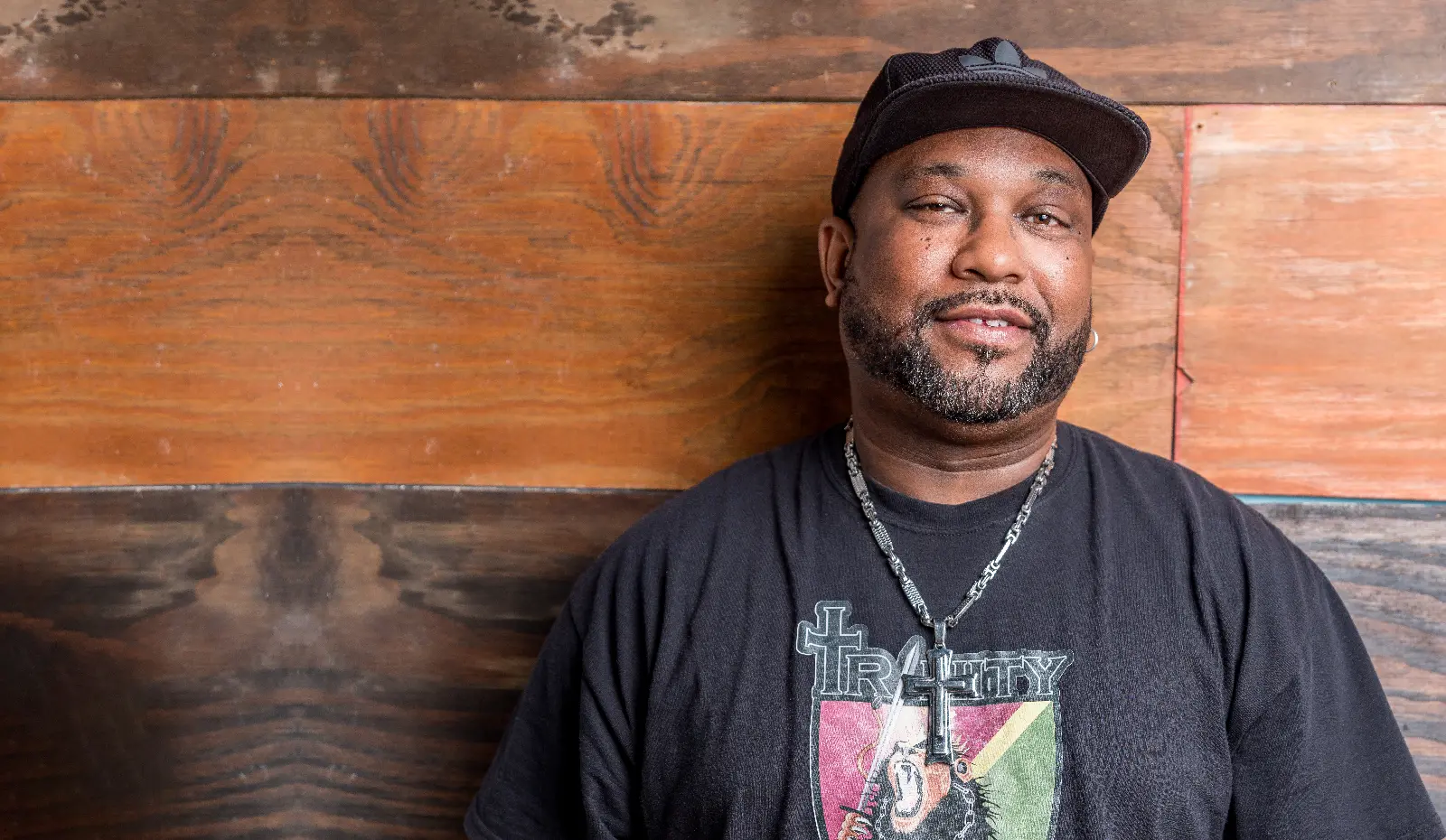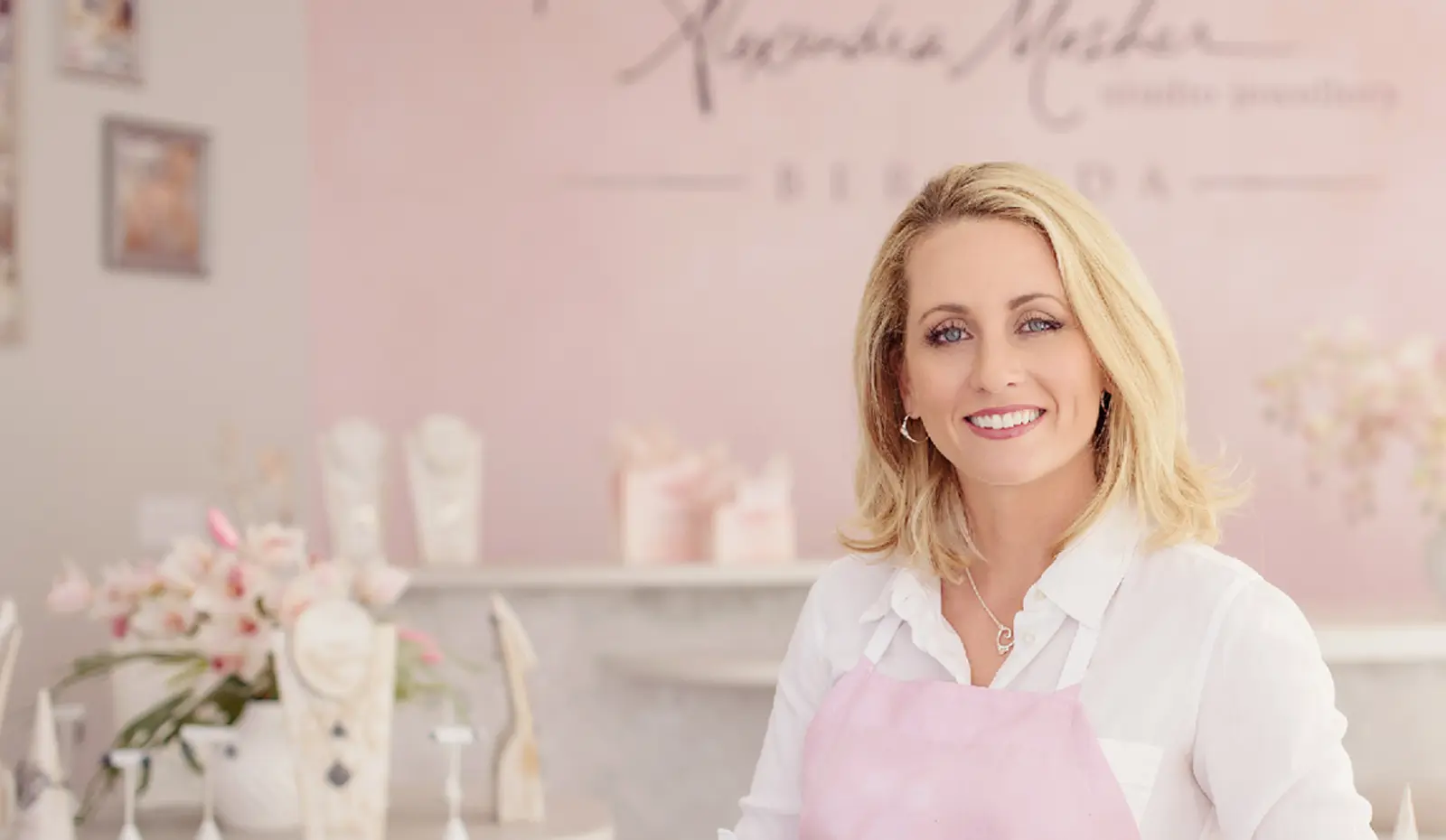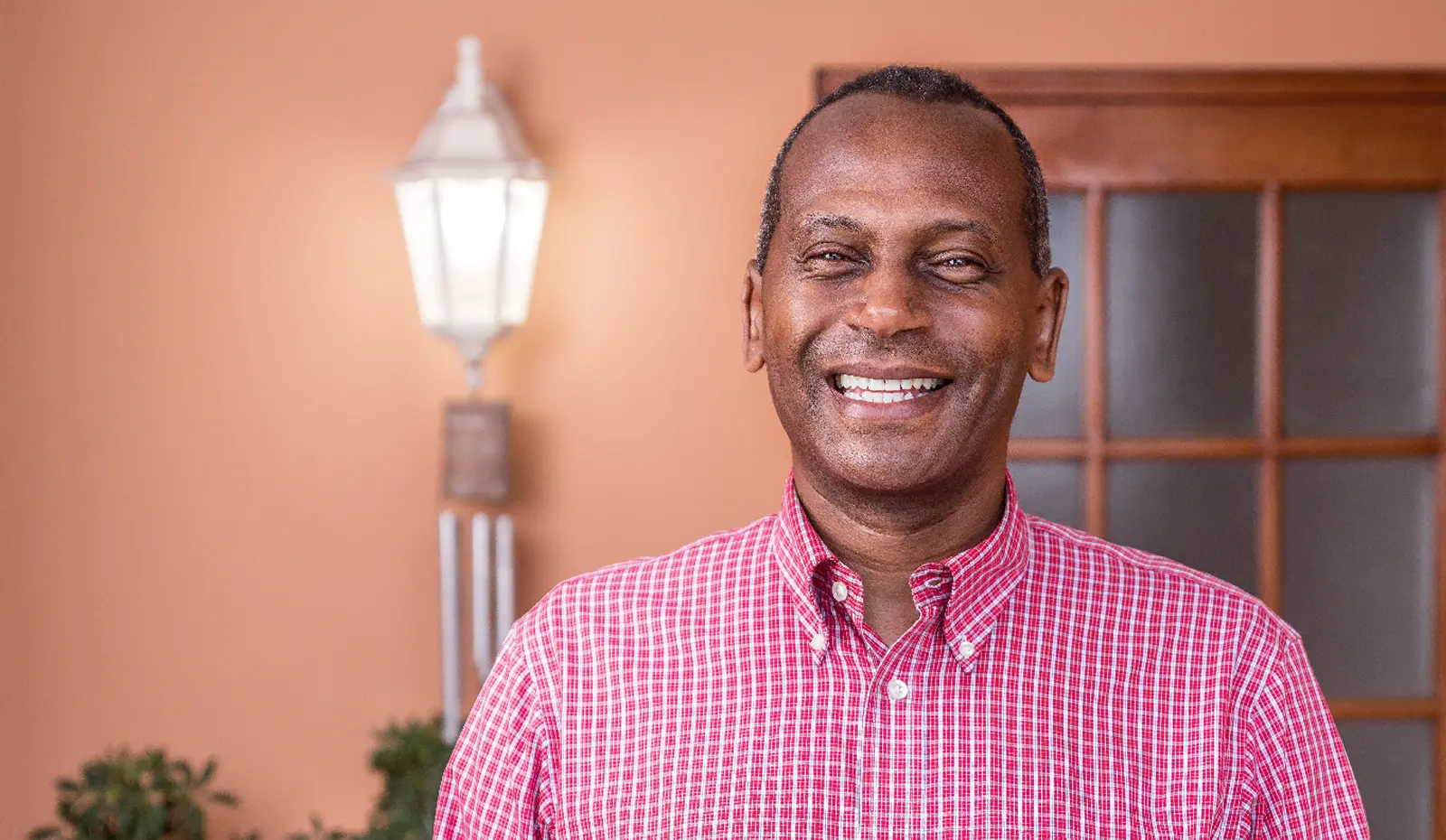 BEDC's Vision is to help to create an expanded pool of inspired entrepreneurs running successful businesses that fuel Bermuda's economy.
Knowledgeable, Progressive,
Supportive, Professional,
Innovative
To inspire, inform, support and grow new and existing Bermuda businesses through education, guidance, data provision, advocacy, networking and financing.
Upcoming Courses & Events
Workshops, Info Sessions, Seminars, Webinars and More to Assist You in Your Business.
27
November
Economic Empowerment Zones
Monday
Economic Empowerment Zones |
BEDC | 1st Floor, Sofia House. 48 Church Street, Hamilton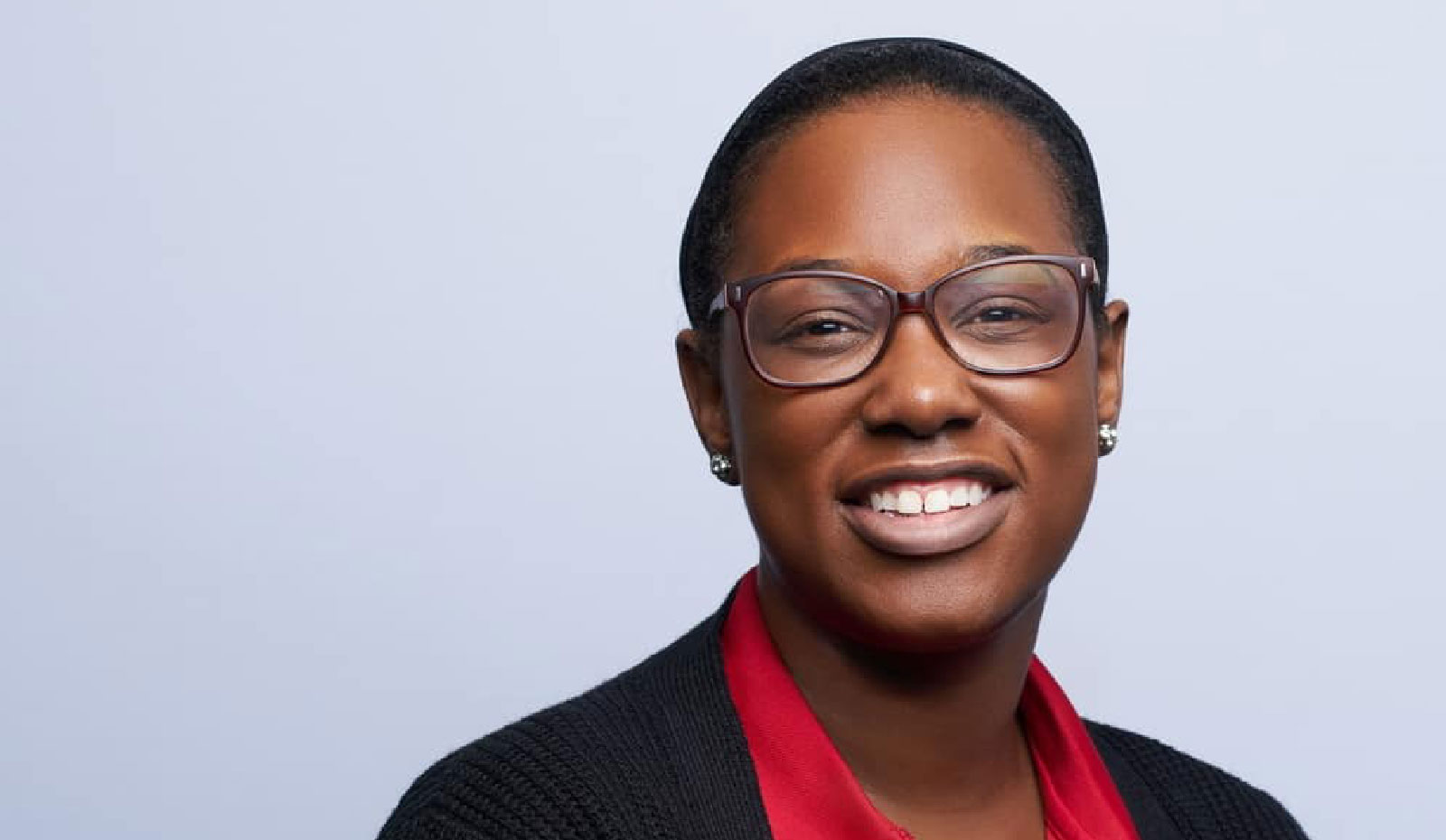 About Us
The Bermuda Economic Development Corporation (BEDC) was established in 1980 as the Bermuda Small Business Development Corporation. This joint venture between Bermuda's banks and the Government was formed to actively assist the development of a strong, well managed and prosperous small business sector in Bermuda. In 2011, the BSBDC Act was amended to expand its remit. As a result the BSBDC changed its name to BEDC to encompass its expanded legislation. Under the new legislation the Corporation performs the following functions:
the granting of loans or other forms of financial assistance, to assist persons in establishing, carrying on or expanding small businesses, medium-sized businesses and entities within economic empowerment zones;
the provision of technical advice or assistance to persons who are seeking or who are granted financial assistance;
to operate and manage markets;
to oversee and manage the development and implementation of the economic empowerment zones; and
the maintenance of a Register of Small Businesses, Medium-Sized Businesses and Economic Empowerment Zone Business Entities,
A Little History
Since it was established in 1980, Bermuda Economic Development Corporation (BEDC) has provided existing and potential small business owners with a broad range of business advice and financial assistance.
During its first decade of operation, the BEDC provided general start-up guidance, bookkeeping advice and loan guarantees that served as collateral for bank loans for persons who may have otherwise been declined by a Bank. In the early nineties, as the small business landscape changed and grew from "mom and pop operations" to employing more persons, competition grew, and market demands became more complex. BEDC began to offer low cost quarterly seminars and workshops to enable entrepreneurs to educate themselves on relevant topics such as managing cashflow; controlling expenses and overhead; and developing marketing plans and communication strategies.
Over the years BEDC has counselled thousands of Bermudians on starting, expanding, winding up, restructuring, buying, and/or selling a business. BEDC officers meet with hundreds of individuals annually seeking business planning and management advice. These advisory meetings are individual business coaching sessions generally lasting 60 minutes and are offered free of charge to the public. In many cases, they end in the production of a business plan or on occasion the granting of one of BEDC's financial products used to start a new business. BEDC has supported in excess of $20,000,000 (twenty million dollars) in bank loans through the Loan Guarantee Programme, directly assisting close to four hundred business persons.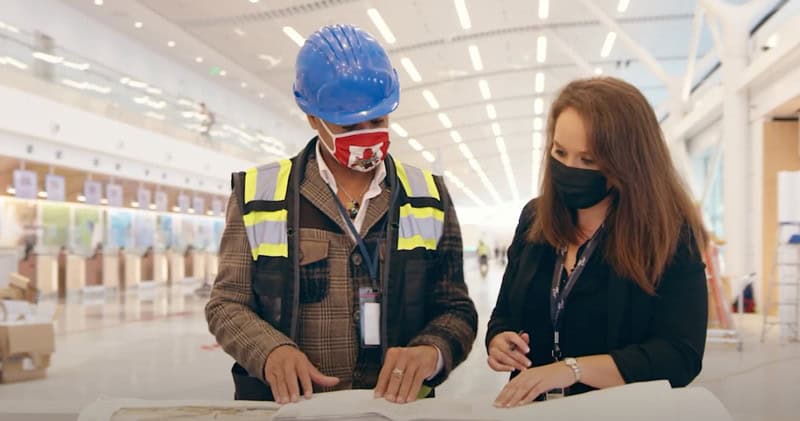 Our Commitment To You
BEDC is Bermuda's source of free, confidential business advice with a singular focus to actively assist the development of a strong, well-managed, and prosperous local business sector in Bermuda. The organisation's key objective remains to assist the Government in encouraging economic growth for Bermuda's local small and medium sized businesses.
Statement of Purpose
The maintenance of a strong and vibrant small business sector is critical for a successful economy in any country. This sector is a significant employer of Bermuda's population and a primary driver of innovation and creativity in the provision of goods and services. Thus, for Bermuda to maintain its position as an innovative and successful business jurisdiction, it is vital for the island's economy to be supported and cultivated. The BEDC prides itself in serving that purpose.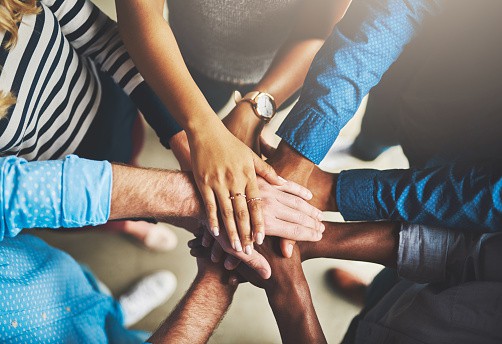 November 13th - November 19th
2023

Global

Entrepreneurship

Week

Bermuda
Join us in our week-long celebration to inspire, mentor and engage the public around all things entrepreneurial.
Get Involved
A

Track Record

That

Speaks For Itself
With over 40 years experience helping small businesses, you are in good hands!
We have 13 outstanding staff members ready and willing to help you.
A wealth of Small & Medium Sized Businesses have registered with BEDC.
BEDC has provided me with business advice and resources, and has helped me to get the financial support for starting up my nurseries.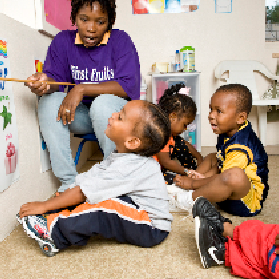 Julieanne Pitt
First Fruits Daycare/Nursery
The BEDC provided the financial security required to obtain the initial loan to open my dental office. From that time the loan has been repaid and our office has grown. I am thankful that they trusted and believed in my goal sufficiently to invest in my future.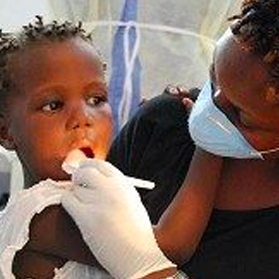 Dr. Jewel Landy
Smiles By Landy
Some aspiring business owners don't have a clue how to start the process. BEDC can definitely help and point them in the right direction.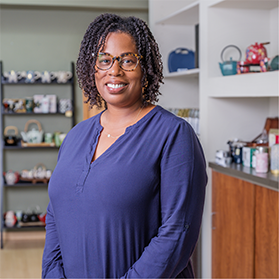 Dr. Nicole Harford
The Family Chiropractic Centre
The BEDC team has many years of experience and is willing to impart some of that expertise to ensure you're well equipped to make knowledgable choices.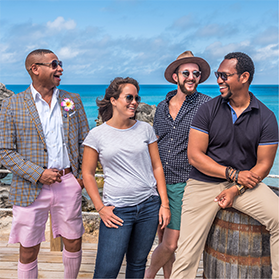 Raymond Walker, Belcario Thomas, Dennie O'Connor
The Beach Boys
Take a look at what our clients have to say about their experience with the BEDC.
Read More