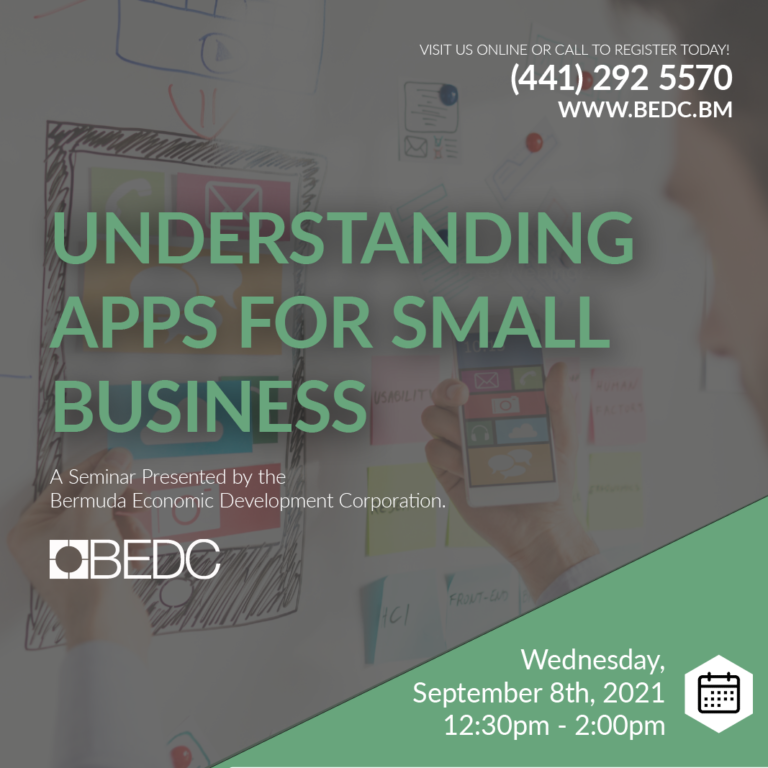 Understanding Apps for Small Business
Join us for a Free Webinar!
Join us for Understanding Apps for Small Business! A webinar aimed at helping small business owners understand how the incorporation of Apps can help boost productivity within their business. The best small-business apps can help you run your company, startup or side hustle more efficiently, saving you time and money. From accounting to project management and more, apps can help you stay on top of your business. Join us to learn how and get tips and tricks on the top apps small businesses are using right now.