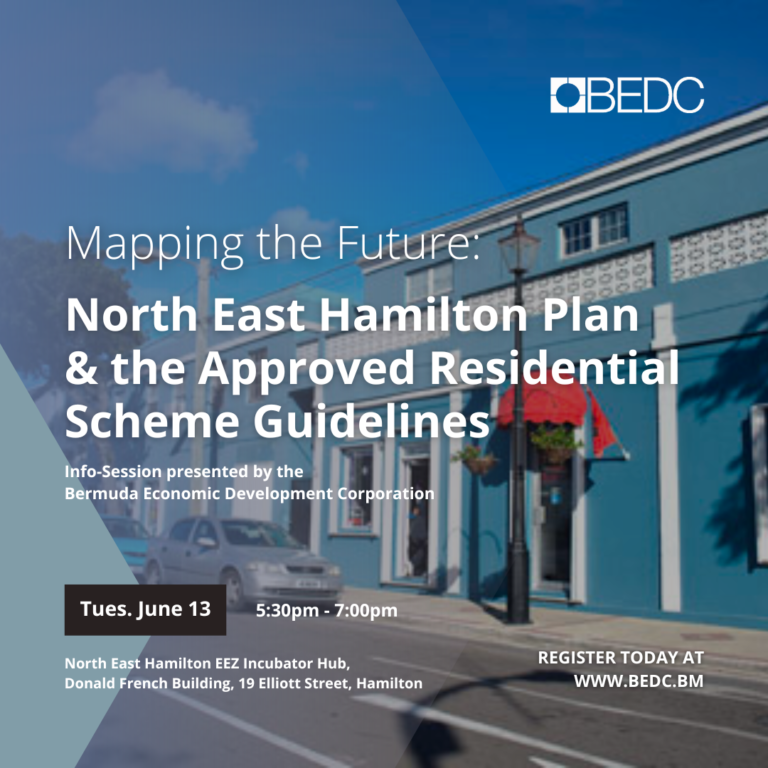 Mapping the Future: North East Hamilton Plan & the Approved Residential Scheme Guidelines
Next Event
Date

Sep 12 2023

- Oct 31 2023

Time

Weekly, Every Tuesday

6:00 pm - 8:15 pm
Join us for an enlightening seminar as we delve into the exciting prospects that lie ahead for the North East Hamilton Economic Empowerment Zone. We will outline the future plans for this vibrant zone, showcasing the strategic initiatives and development projects set to shape its economic landscape.
Moreover, we will shed light on Government's recently legislated Approved Residential Scheme guidelines and North East Hamilton Plan that will govern the area, providing attendees with a deep understanding of the framework and regulations that will shape future residential development within the zone. Our speakers will explore the intricacies of these guidelines, highlighting key considerations, opportunities, and potential challenges for investors, developers, and stakeholders.
This seminar offers an exceptional opportunity to gain valuable insights into the transformational vision for North East Hamilton's economic empowerment, as well as a thorough comprehension of the residential scheme guidelines. Whether you are an investor, business owner, a developer, a policymaker, or simply an enthusiast eager to grasp the future trajectory of this dynamic region, this seminar promises to be an invaluable experience. Prepare to be inspired, informed, and equipped with the knowledge necessary to participate in and contribute to the exciting growth of the North East Hamilton Economic Empowerment Zone.
Space is limited. Please register to attend below.